See my "About and Contact" page for more information about these additional carvings.




Click on an image to enlarge it, then use your browser's Return/Previous/Back button to return here.
Original Chainsaw Wood Carvings
Chainsaw Carvings Gallery 3


All website content Copyright © 2010 Kenneth Rex
Holubec. All rights reserved.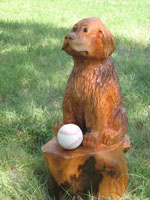 Frog

Fishing Bear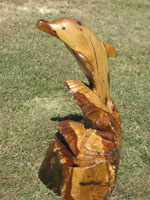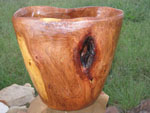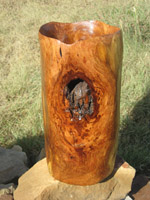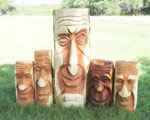 Face Planters

Large Mesquite Bowl

Owl

Rooster carved from
an old cedar stump​
​

Mesquite Vase

Salmon

Eagle Relief Carving

Wolf Bust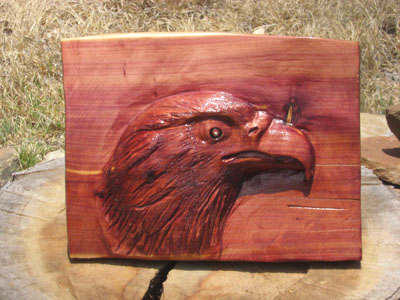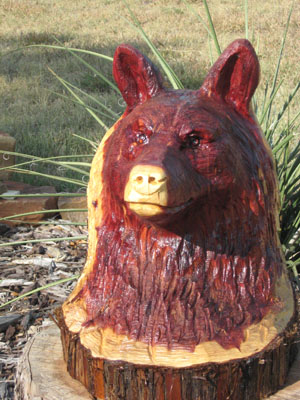 How about this
guy​

Silly Serenade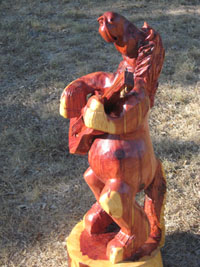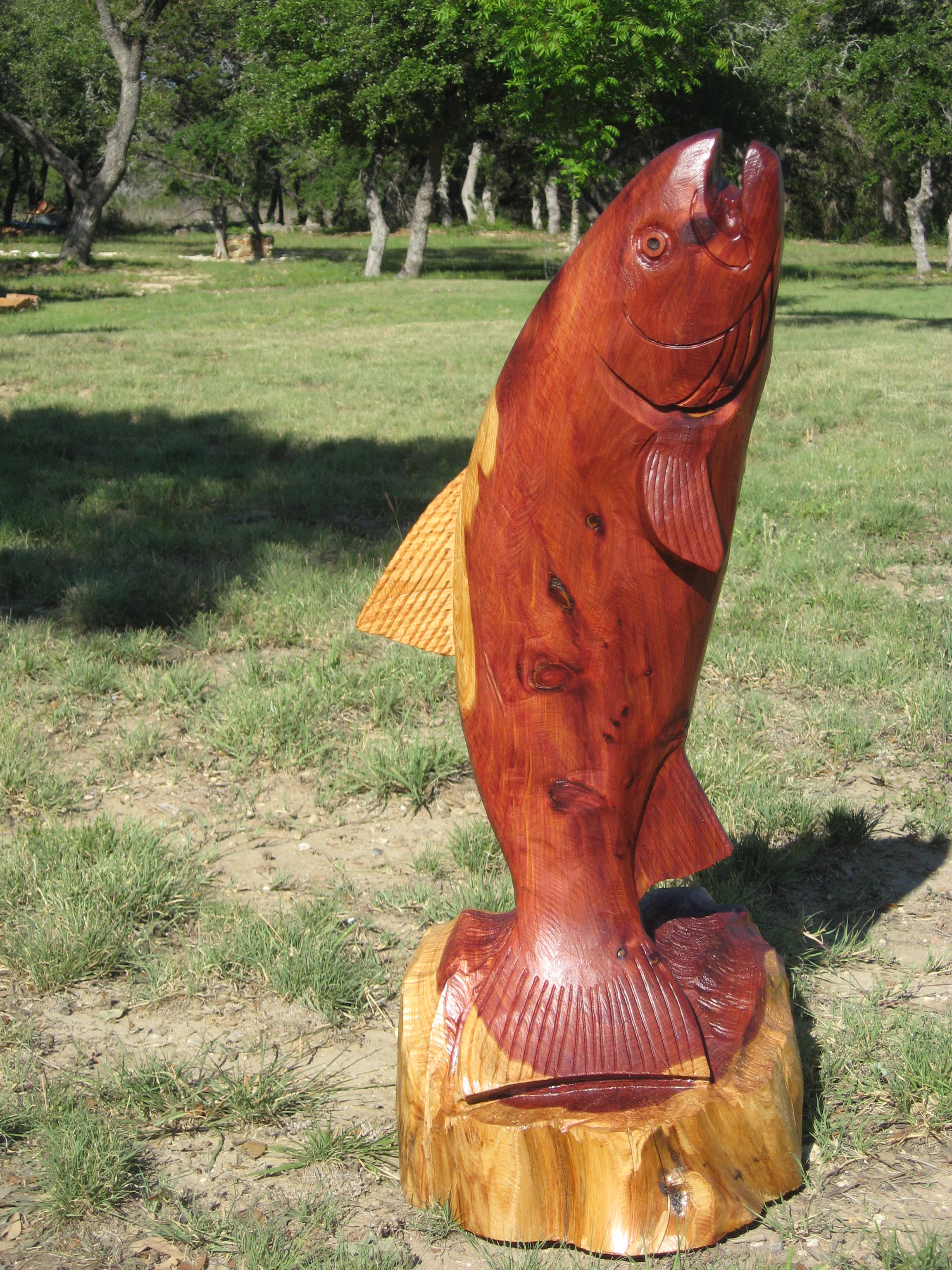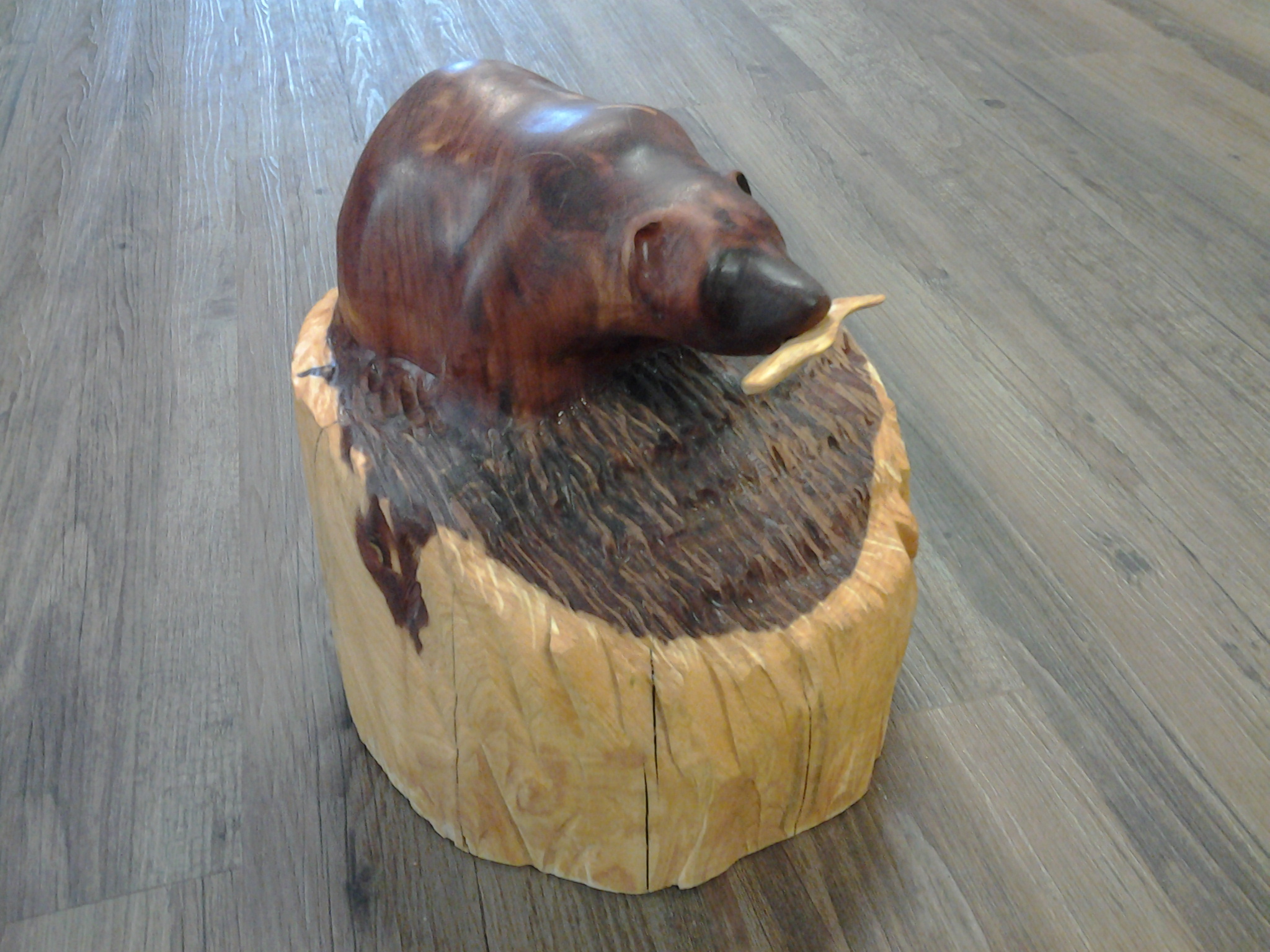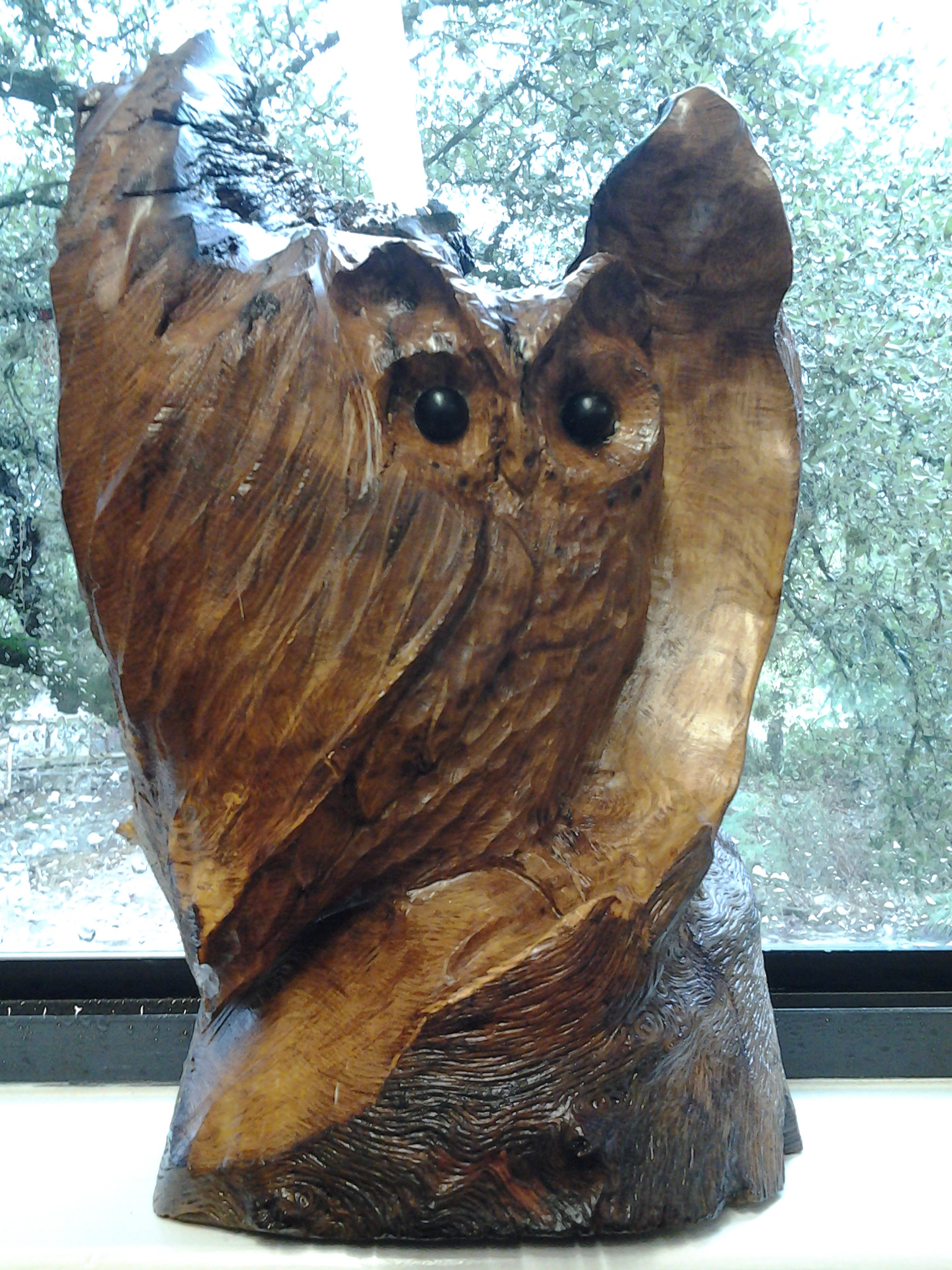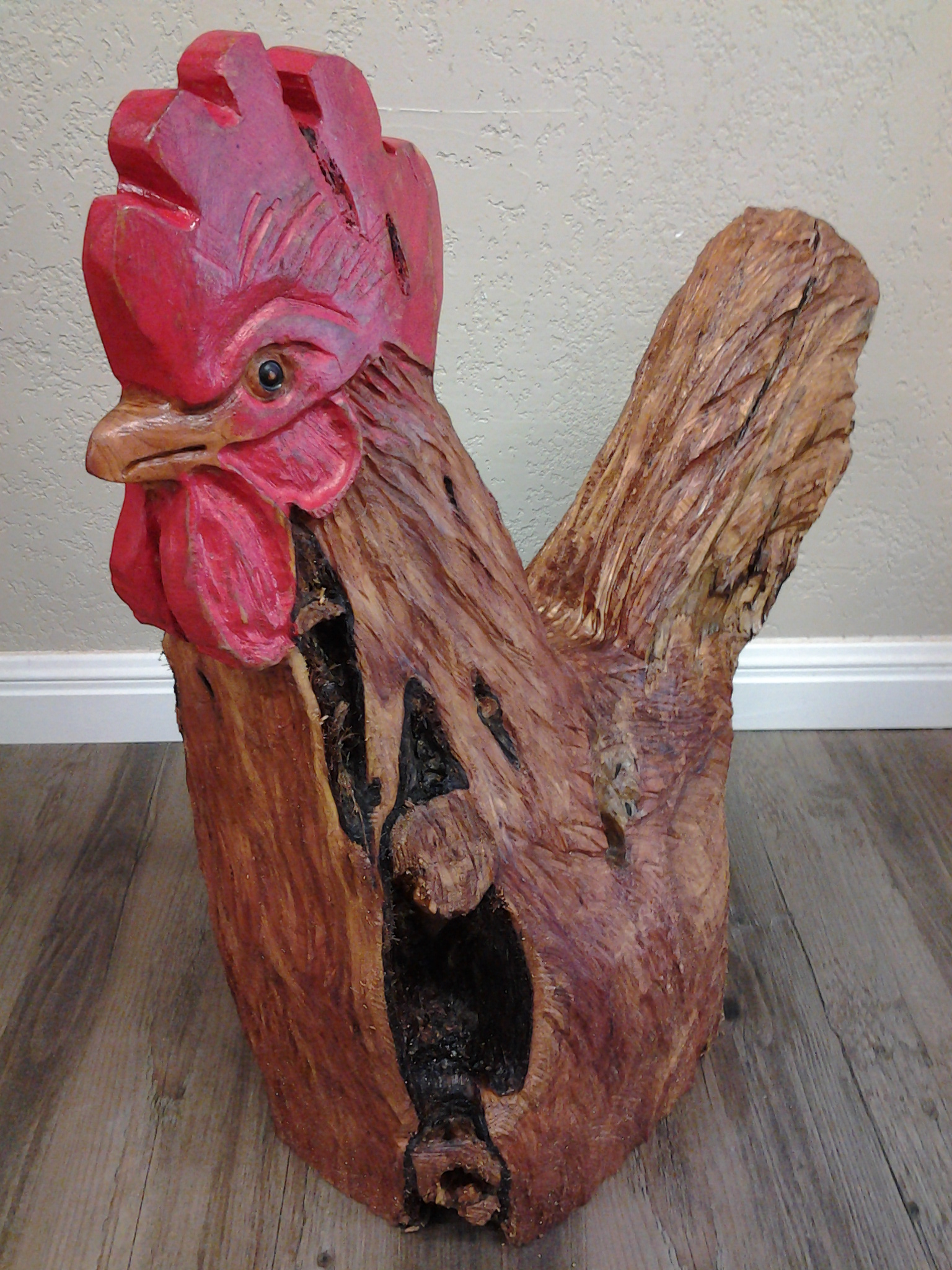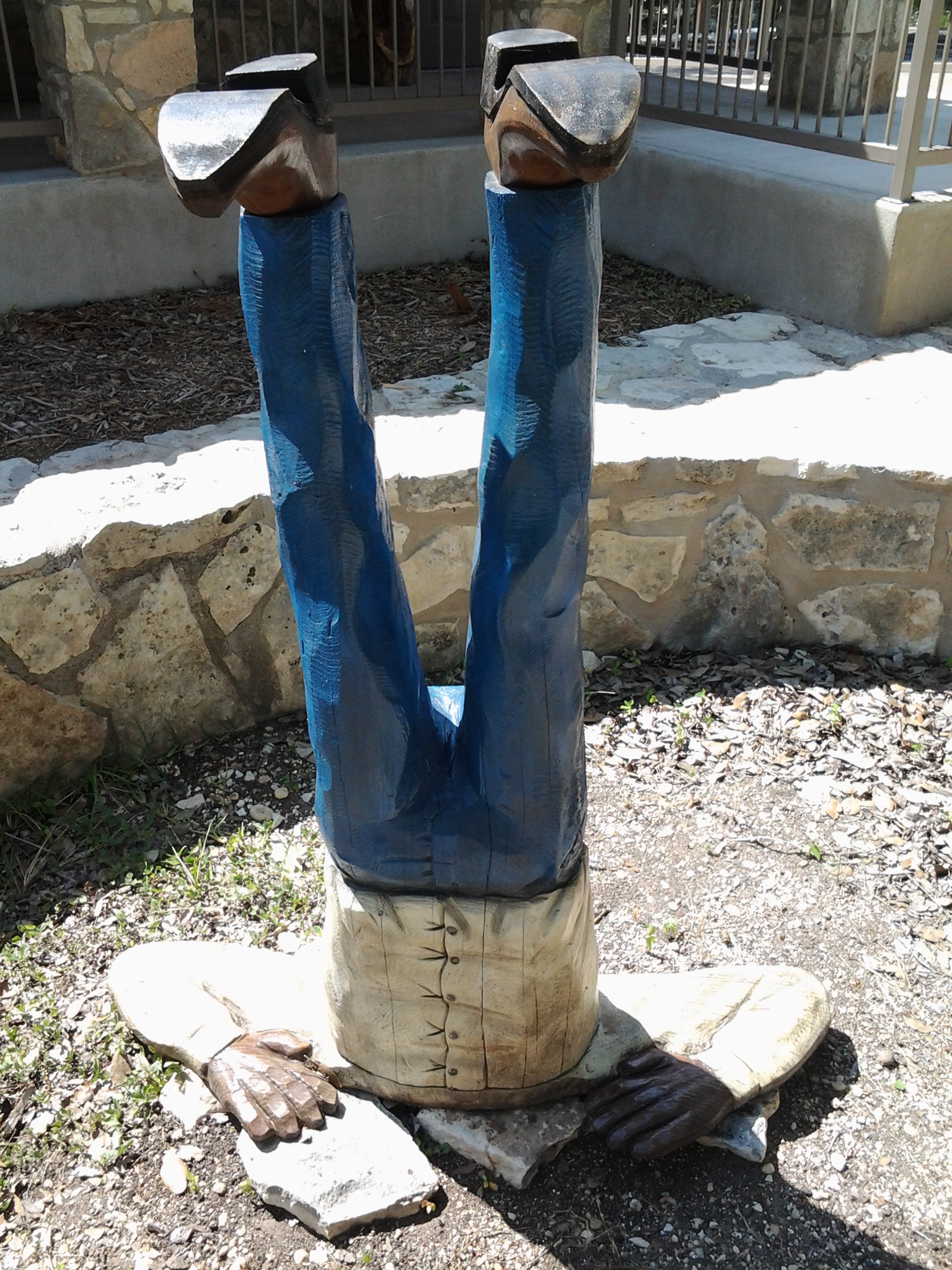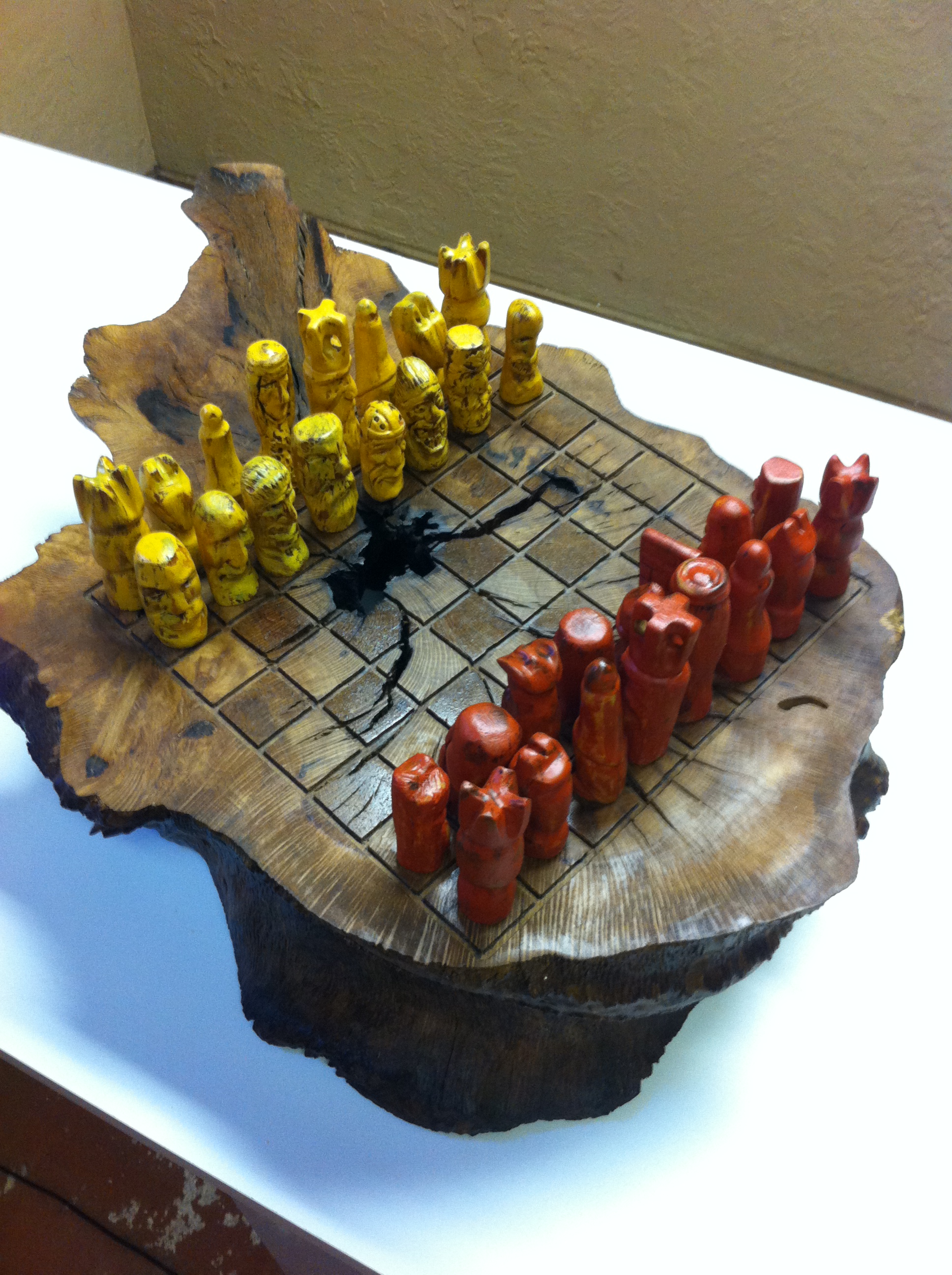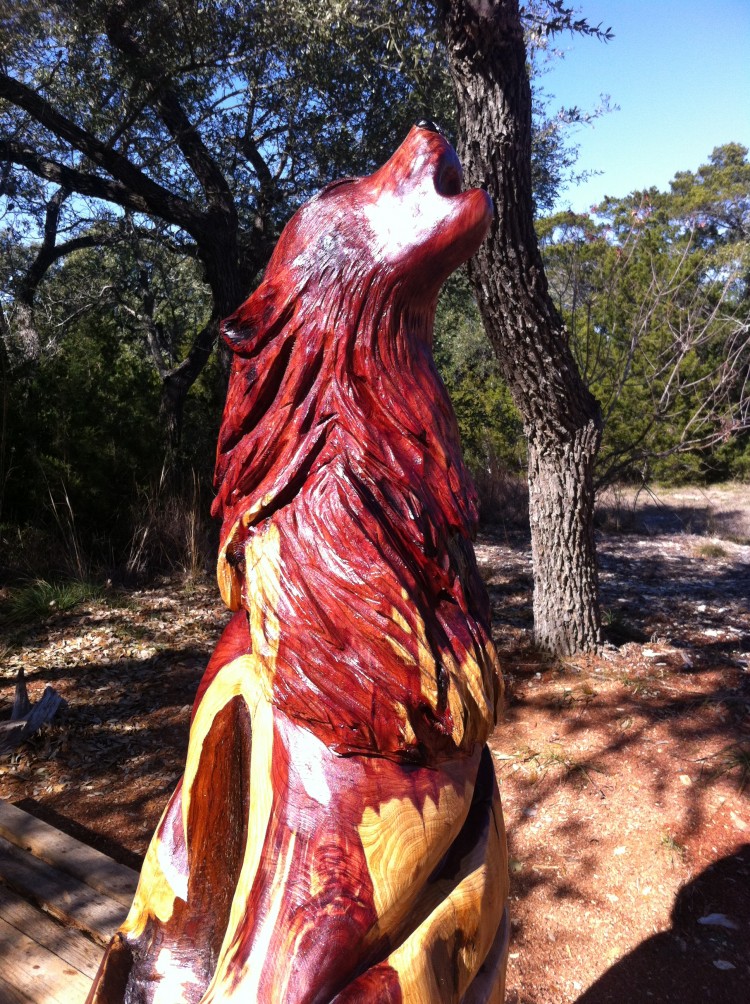 Double click here to edit this text.